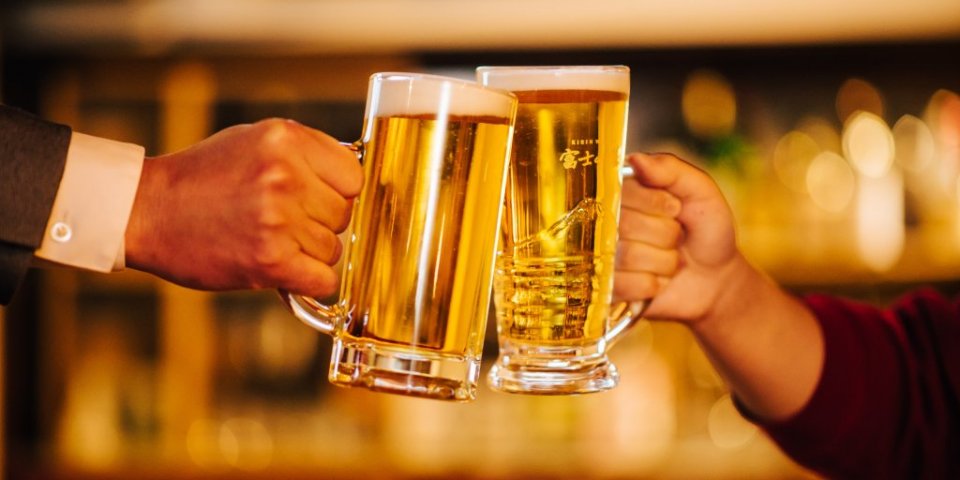 Explore a back alley lined with vibrant bars where young people gather!
Enjoy a casual, delicious Italian-inspired meal prepared by a charming chef. We recommend the cream pasta prepared with a rich and flavorful house-made tomato sauce.
The restaurant is welcoming to all and offers a diverse menu of both yakitori and drinks.

Basic Information
A photogenic little bar with tasteful mood lighting run by Japanese Masa and American Don. The menu features American bar food inspired dishes and is loved by locals and visitors alike. Their specials include chili cheese fries and buffalo chicken sandwiches. The latter pairs perfectly with a local plum wine.

Basic Information
A bar known for its pink exterior and colorful cocktails. There are both tables for groups and a wide counter for those drinking alone.