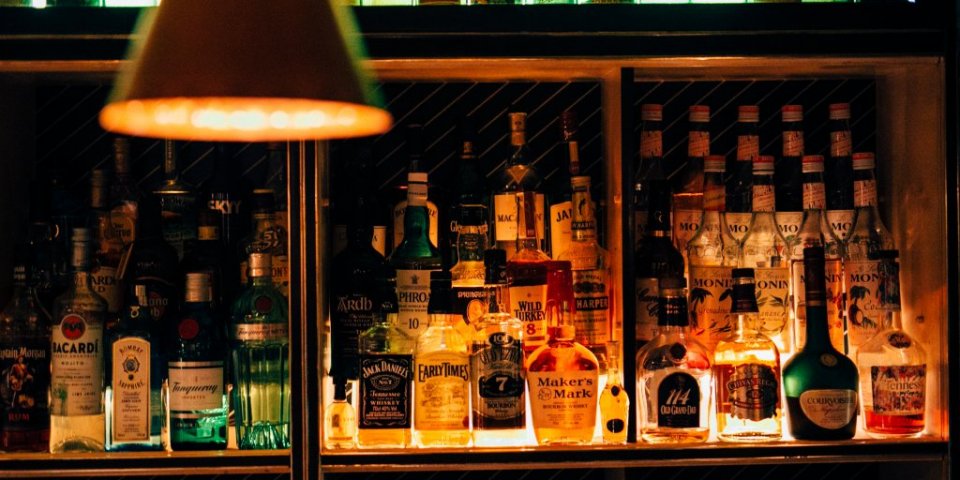 Not for the faint of heart, this course will bring you through some of the most local, hidden away establishments in Nishiura, the distinctive bar and entertainment district of town.
A cozy little izakaya with a menu of bar favorites including 20 varieties of grilled yakitori skewers.
All-you-can drink, all-you-can sing options are available upon request

Basic Information
A bar that transports you to a different world from the moment you step foot inside. The walls and record sleeves give away the bar's 50 year history and the low lighting creates a relaxing atmosphere. Enjoy a glass of Japanese whiskey and get lost in a world of jazz.

Basic Information
A bar known for its pink exterior and colorful cocktails. There are both tables for groups and a wide counter for those drinking alone.