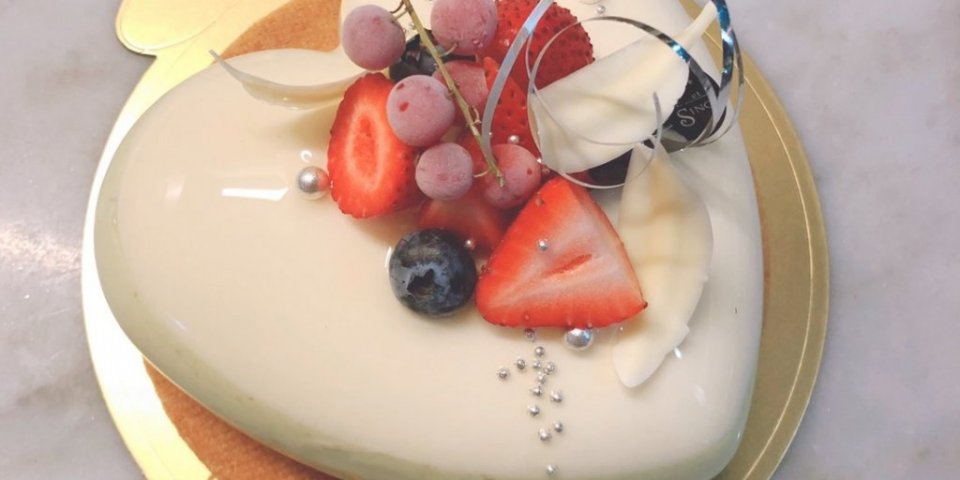 Gather sweet lovers! This is a course to savor sweets with a commitment to being made with local ingredients from the foot of Mt. Fuji.
You can enjoy Far Leaves Tea and sweets in the café on the second floor. It is also characterized by the beautiful tableware collected from around the world. Vintage accessories and general goods are also sold in the select shops. Fabric products from OLDMAN'S TAILOR brand and R&D.M.Co brand made with fine quality linen are sold on the third floor.
This is a spacious café where you can take off your shoes and relax. You can enjoy cuisine distinctive of the region (e.g., udon noodles and hoto noodle soup). The large parfaits made with plenty of ice cream are also popular.
The madeleine you can buy in the shop and the water jelly made using the water of Mt. Fuji are ideal for gifts. You can enjoy sweets (e.g., parfaits and anmitsu (syrup-covered beam jam and fruit)) and meals (e.g., pasta and sandwiches) in addition to cakes in the cafe.
This is a patisserie located approximately 5 minutes by car from Fuji-Q Highland. The colorful macaroons and cakes are made by a pastry chef who has trained in France - the home of pastry cooking - and at top-class hotels in Tokyo.