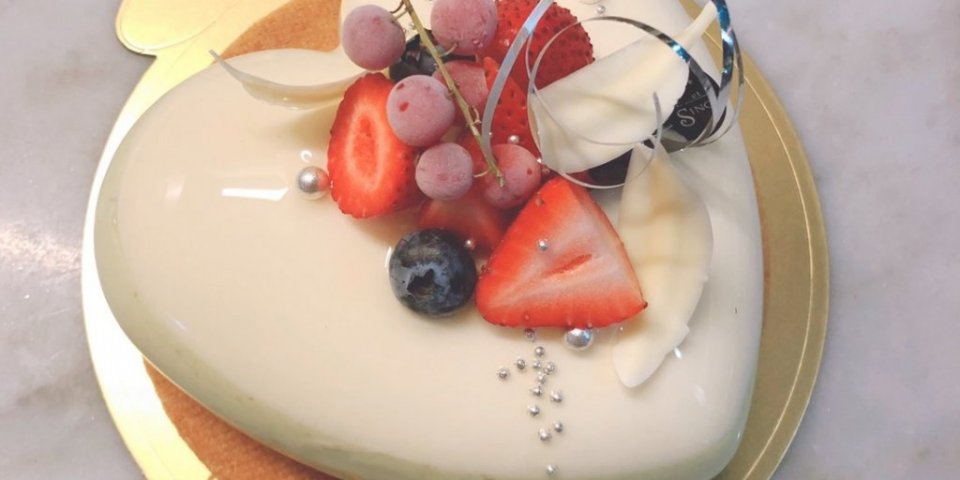 The perfect course for sweet lovers to visit local shops and enjoy delicious treats made with care using quality local ingredients.
The quaint café on the second floor serves tea and sweets and is decorated with beautiful tableware collected from around the world. The shops sell vintage accessories and general goods as well as textile products made by local brands like OLDMAN'S TAILOR and R&D.M.Co.
This is a spacious café where you can take off your shoes and relax. You can enjoy local specialties like Yoshida no udon noodles and hoto noodles and giant parfaits made with heaps of ice cream.
The buttery, delicate French madeleine and water jellies made using the water of Mt. Fuji are ideal for gifts. While dining you you can enjoy a diverse menu of sweets like parfaits and anmitsu (a traditional Japanese sweet of syrup-covered bean jam and fruit), meals like pasta and sandwiches, as well as a variety of cakes.
This is a patisserie located approximately 5 minutes by car from Fuji-Q Highland. The colorful macaroons and cakes are made by a pastry chef who has trained in France and at top-class hotels in Tokyo.